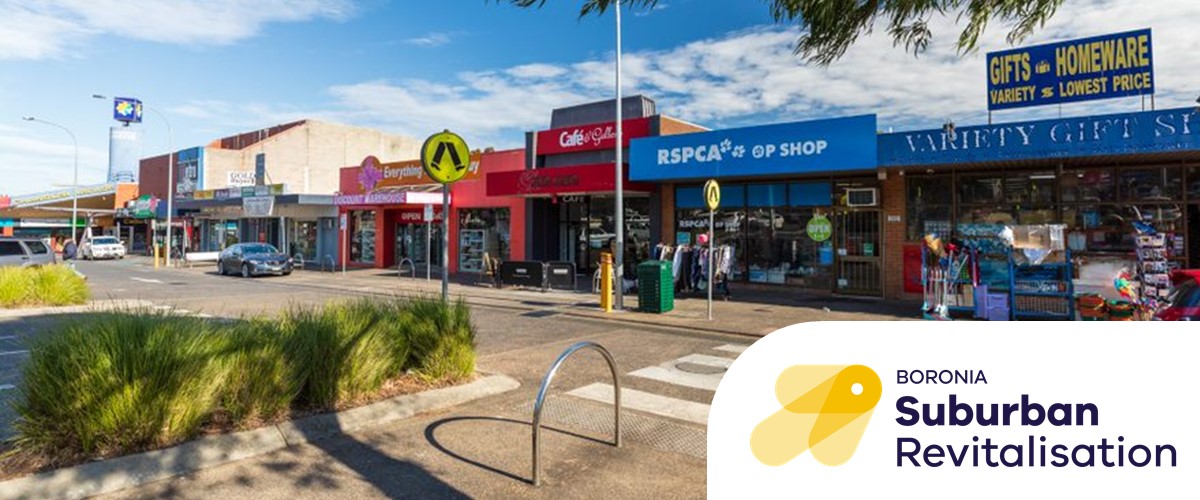 Boronia is located 32km east of the Melbourne CBD, within the City of Knox and at the foothills of the Dandenong Ranges. It is a leafy residential suburb with a well-serviced town centre supporting a mix of different uses, including an excellent network of health and community services and a growing number of knowledge intensive businesses. Boronia's liveability and relative affordability have attracted a growing number of families and new residents.
The State Government has identified Boronia as a priority suburb to revitalise in order to leverage local growth, enhance local economic activity and diversity and provide more local jobs that match the community's skills. A place-based approach to revitalisation in Boronia will specifically seek to:
Promote Boronia's location at the foothills of the Dandenong Ranges and that it is a great place to live
Become a strong local centre with a village feel
Enliven underutilised spaces into community/civic meeting places
Enhance local amenity and connections throughout the centre to showcase all that Boronia has to offer
Supporting community connectedness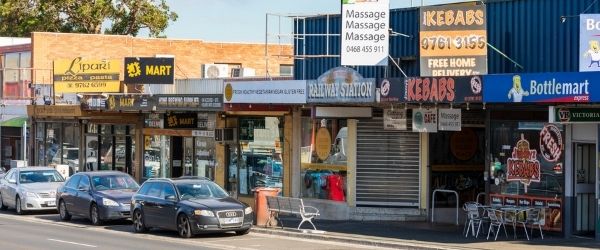 Boronia Revitalisation Board
Established in 2021, the Board provides a local voice to the Victorian Government's Suburban Revitalisation program, working with local communities to identify opportunities for locally-led projects to make Boronia thrive.
Questions, ideas and feedback for the Board are encouraged and welcome. You can get in touch with the Board by emailing suburban.revitalisation@ecodev.vic.gov.au.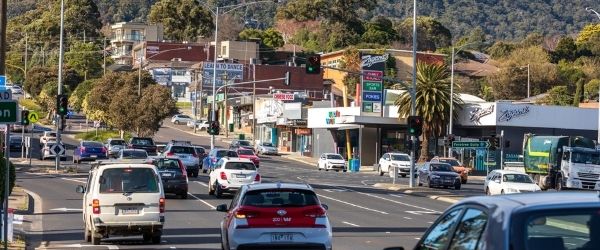 Projects funded in Boronia
Page last updated: 20/09/21