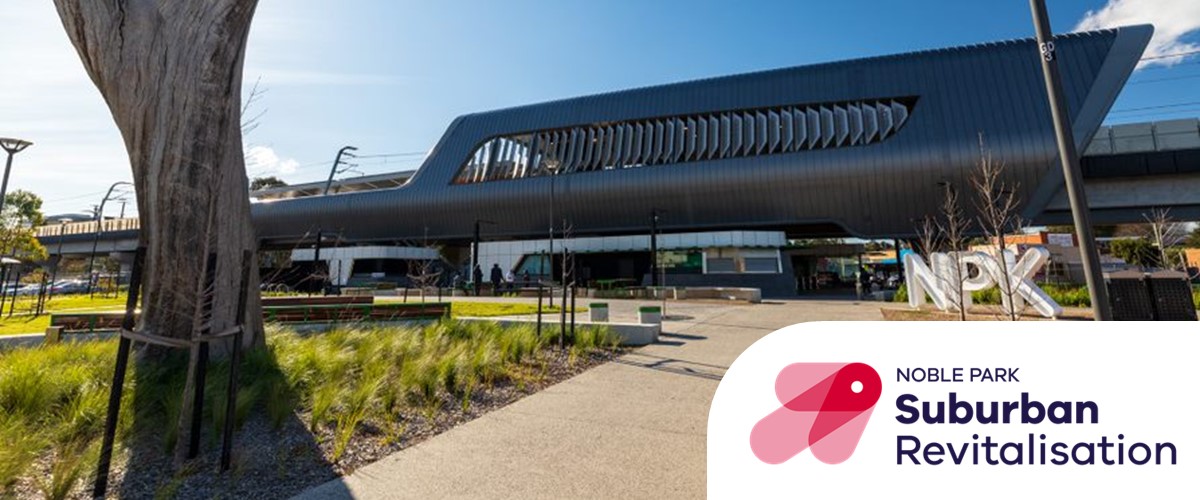 Noble Park has been identified as a priority revitalisation site. This will leverage recent growth and capitalise on new infrastructure to unlock Noble Park's full potential and attract additional investment, speeding up the social and economic recovery from the impacts of COVID-19.
Noble Park has a long and proud history and a bright future – boasting one of the most culturally diverse populations in Australia.
Just 25km south-east of Melbourne CBD in the City of Greater Dandenong, Noble Park is serviced by the Pakenham and Cranbourne train lines, several bus routes and the Monash Freeway and Princes Highway.
The area is home to about 30% of Victoria's asylum seekers with Noble Park and surrounding suburbs often a first point of settlement. Noble Park has retained its much-loved village style character, while also seeing substantial investment and growth over recent years.
Recent investments in the area include the new train station and level crossing removal, seeing a new link road connecting two main shopping strips (previously divided by the train line), and a significant investment into Ross Reserve with a new skate park, aquatic centre, sports pavilion, synthetic soccer pitch and an all-abilities playground with Australian-first play equipment.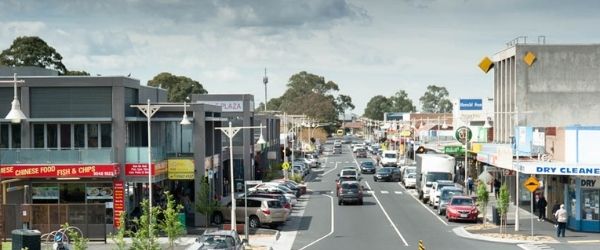 Noble Park Suburban Revitalisation Board
Established in 2021, the Board provides a local voice to the Victorian Government's Suburban Revitalisation program, working with local communities to identify opportunities for locally-led projects to make Noble Park thrive.
Questions, ideas and feedback for the Board are encouraged and welcome. You can get in touch with the Board by emailing suburban.revitalisation@ecodev.vic.gov.au.
Our vision for Noble Park
We're committed to a safe, vibrant and accessible community, which is set up to support future generations.
You can download a copy of our vision statement in PDF or accessible Word formats.
A community that has pride in its history, celebrates its diversity and is hopeful about its future
A community where all people have access to quality education and meaningful employment opportunities to set them up for their future
A connected community where everyone feels safe and welcome, and old and young have opportunities to interact
A community that is equipped to meet the changing needs of its residents into the future
Create an environment in the centre that encourages both the growth of local business and attracts people to the area
Prioritise the safety, trust and sense of community of all of our residents
Focus our work, initiatives and investments to be inclusive and reflective of the many different people in our community and celebrate this diversity
Build a 'green' and environmentally sustainable Noble Park to the point that we are seen as a leader in this space
Focus on closing the 'digital divide' amongst our residents to ensure everyone is able to access the same opportunities

We will strive to engage young people in the design, implementation and ongoing delivery of initiatives that impact them.

We are also committed to working in strategic partnership with key organisations to drive changes that we cannot develop or implement on our own. More specifically, we will set out:

To advocate for relevant and ongoing support services for all residents, but with a particular focus on vulnerable women and families
To work with industry players, local business and community organisations to drive employment opportunities for Noble Park's most vulnerable residents, particularly women
You can download a copy of our vision statement in PDF. The file will also be available in accessible Word format in the coming weeks.
Our theory of change
Our theory of change articulates our vision in a series of eight outcomes, explored below.
Our investment decisions are made in alignment with our vision and in contribution to these four outcomes:
We strive to go further than this, and have also established two outcomes that will position Noble Park as a place of innovation and environmental consciousness:
Residents have greater access to essential digital services e.g. free Wi-Fi
Noble Park is a 'digital village' – e.g. leveraging data to learn about service usage; people's movements; gaps in business
There are improved greenery and streetscapes
Renewable energy is increasingly leveraged to power more services, buildings etc.
Noble Park is a demonstration village – showcasing cutting-edge environmental initiatives e.g. community batteries; 100% renewable energies
We are committed to supporting women and young people, two groups of community members that we've identified as being the most vulnerable. We commit to outcomes that include:
Young people have a sense of ownership in their community and its direction
Young people are more involved in decision making about the services set up to support them
Young people feel valued in the community
Women can safely access the services they need
Women are supported to seek flexible employment opportunities
Download the Noble Park Suburban Revitalisation Report 2021-22: PDF or accessible Word format.
Projects funded in Noble Park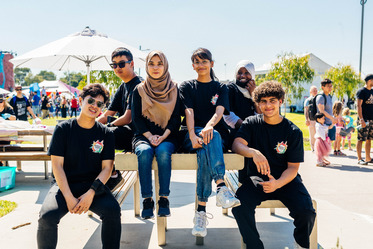 The Noble Park Youth Committee worked alongside the City of Greater Dandenong to plan and deliver the 2022 Noble Park Big Day Out.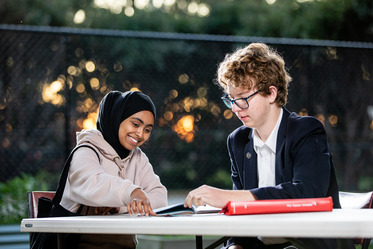 Students Connect participants were offered learning support, workshops and access to employment support opportunities.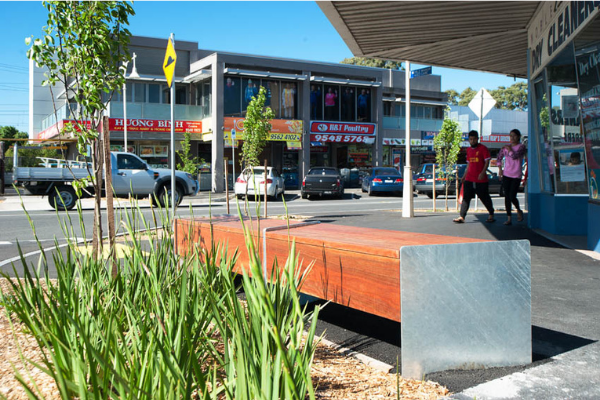 New street trees, garden bed plantings and bench seat, all installed and planted as part of the 2021 Douglas Street Streetscape improvements.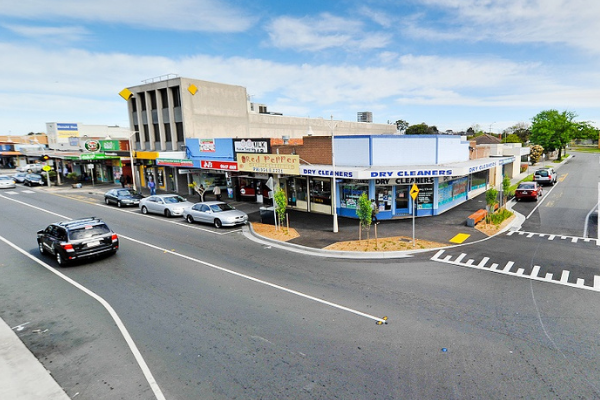 New garden beds and tree plantings on Douglas Street.
Contact us
Page last updated: 20/10/23