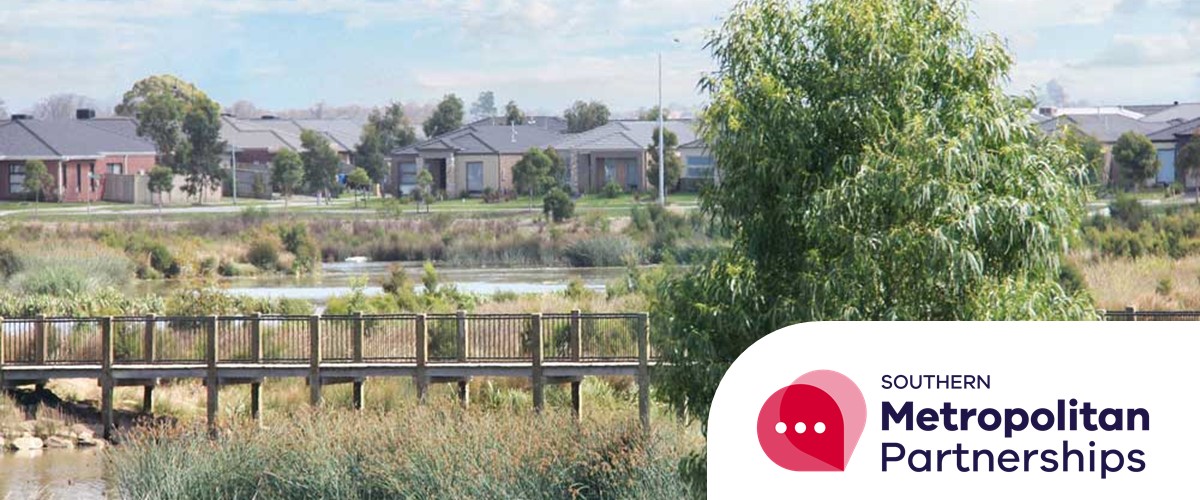 The Southern Metropolitan Partnership is an advisory group established by the Victorian Government. The Partnership is a way for local communities to engage directly with state and local governments, and advise the Victorian Government of the top priorities for jobs, services and infrastructure. This advice will be become part of the government's key decision-making processes.
Meet our members
The Southern Partnership is made of community and business representatives with varied backgrounds, experiences and networks, the CEO of each participating local government.
What we've heard
We undertake a range of engagements to understand the issues and opportunities faced by the communities of Melbourne's southern region.
What we've done
Since our establishment in 2017 we've invested in research and projects to further explore, and act upon, the priorities raised by the people of our region.
We commission this work with the Metropolitan Partnerships Development Fund and then share the findings and outcomes with government to inform policies and programs.
Local Government Areas
Cardinia Shire Council
Casey City Council
Frankston City Council
Greater Dandenong City Council
Mornington Peninsula Shire Council
Contact us
Page last updated: 15/09/23