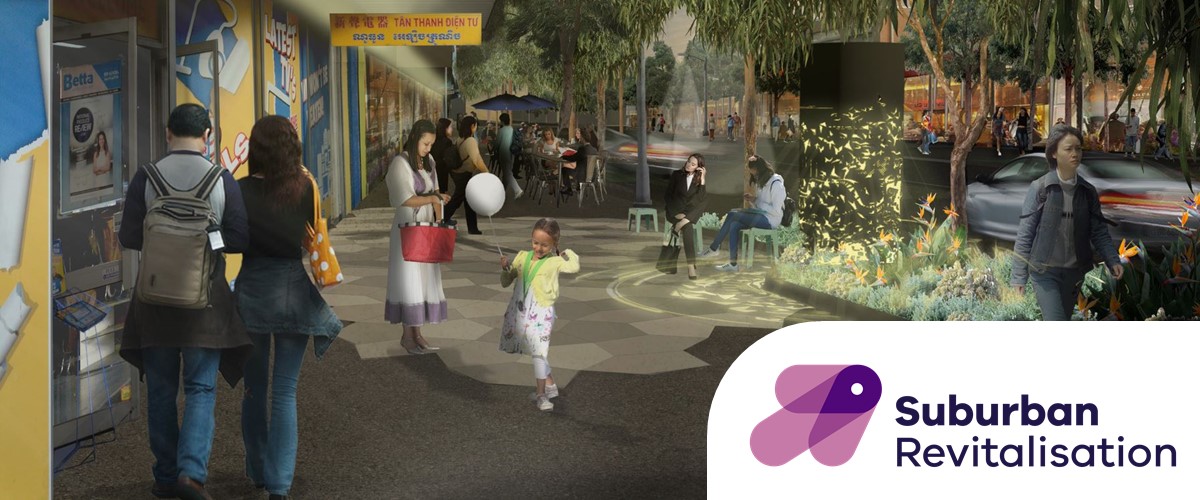 The Office for Suburban Development supports direct targeted investments to revitalise areas outside of the eight Suburban Revitalisation sites where the office currently works.
This allows the State Government to partner on projects led by local government, delivering strong outcomes for local communities.
Targeted revitalisation investments are currently being delivered in four suburbs.
Altona
The Office for Suburban Development is investing $4.4 million in Altona to revitalise the area. This work is in partnership with Hobsons Bay City Council, contributing $7.3m and the Department of Energy, Environment and Climate Action which is contributing $1.4m. These investments will collectively deliver:
A new Main Beach entry
Pedestrian beach access at Mount and Webb Streets
Shared trails and Sea Wall
Redevelopment of a section of Pier St, Weaver Reserve and Esplanade closure.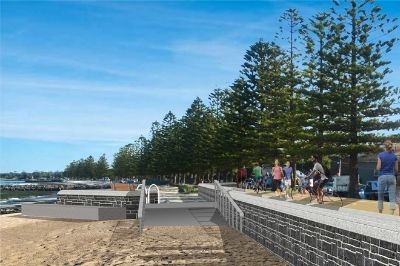 Springvale
$900,000 is being invested by the State Government in revitalisation work in Springvale. This work is partnership with the City of Greater Dandenong and is focused on delivering:
The creation of the Springvale Boulevard
New opportunities for outdoor dining
Improved experience for visitors and shoppers.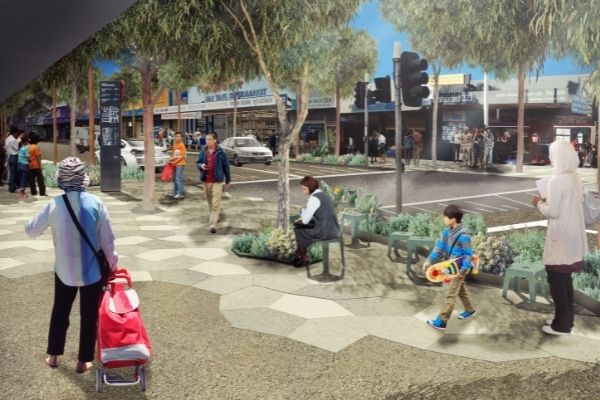 Lalor
In partnership with Whittlesea City Council, the Office for Suburban Development is undertaking revitalisation works in Lalor. The Victorian Government is investing $500,000 and the City of Whittlesea is contributing $1.9m, which will collectively deliver:
Streetscape improvements
Improved connections
New public spaces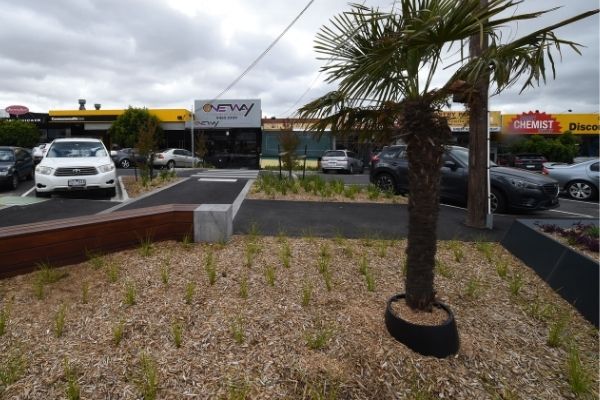 Thomastown
$500,000 is being invested by the state government in revitalisation work in Thomastown. In partnership with Whittlesea City Council, which is contributing $1.2m, the Office for Suburban Development is delivering:
Upgrades to the Thomastown War Memorial
Kerb extensions to facilitate outdoor dining
A new pedestrian crossing to improve safety
Page last updated: 10/01/23