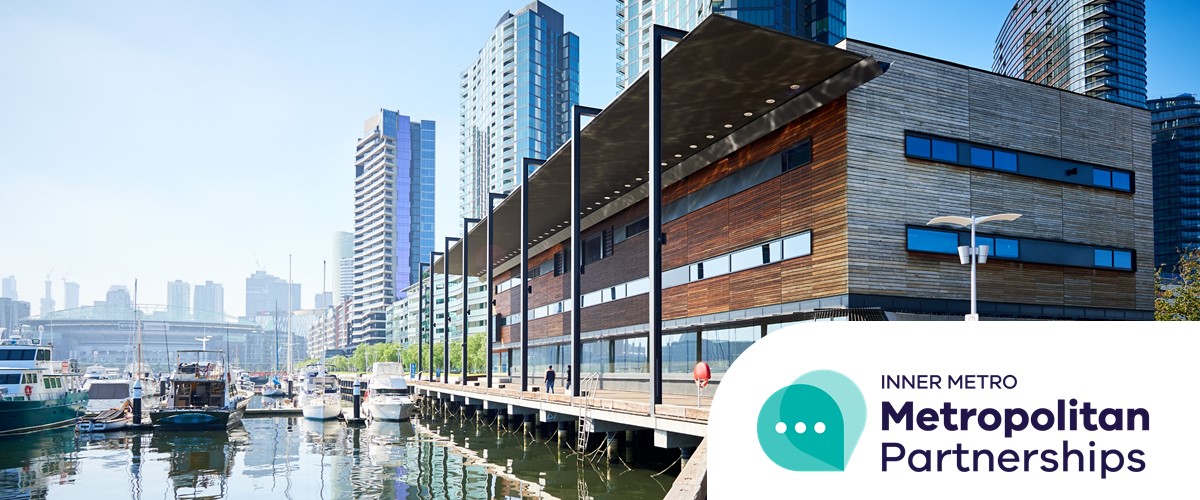 The Inner Metropolitan Partnership is an advisory group established by the Victorian Government. The Partnership is a way for local communities to engage directly with state and local governments and advise the Victorian Government of the top priorities across the region. This advice ensures a community voice in government decision making.
The Inner Metropolitan Partnerships' purpose is to advocate for our communities via open communication, genuine engagement and co-design. Their vision is for the region to have inclusive, connected and supported communities.
Meet our members
The Inner Metropolitan partnership is in its second term, with the current membership appointed in August 2021. Each partnership is made up of community and business representatives with varied backgrounds, experiences and networks, the CEO of each of local government in the region.
What we've heard
We undertake a range of engagements to understand the issues and opportunities faced by the communities of inner Melbourne.
What we've done
Since our establishment in 2017 we've invested in research and projects to further explore, and act upon, the priorities raised by the people of our region.
We commission this work with the Metropolitan Partnerships Development Fund and then share the findings and outcomes with government to inform policies and programs.
The Inner Metropolitan Region
Melbourne's Inner Metropolitan Region extends from the Flemington Racecourse and Kensington to the coastline of Port Phillip Bay at Port Melbourne and St Kilda. The Inner Metropolitan Region includes some of Melbourne's most iconic places including the Arts precinct, Melbourne's central business district, the Port of Melbourne and the MCG. It is a vibrant and proudly multicultural region, with a diverse and growing population.
The Inner Metropolitan Region is the traditional home of the Wurundjeri and Bunurong people of the Kulin nation.
Local Government Areas
City of Melbourne
City of Yarra
City of Port Phillip
Contact us
Page last updated: 12/05/23