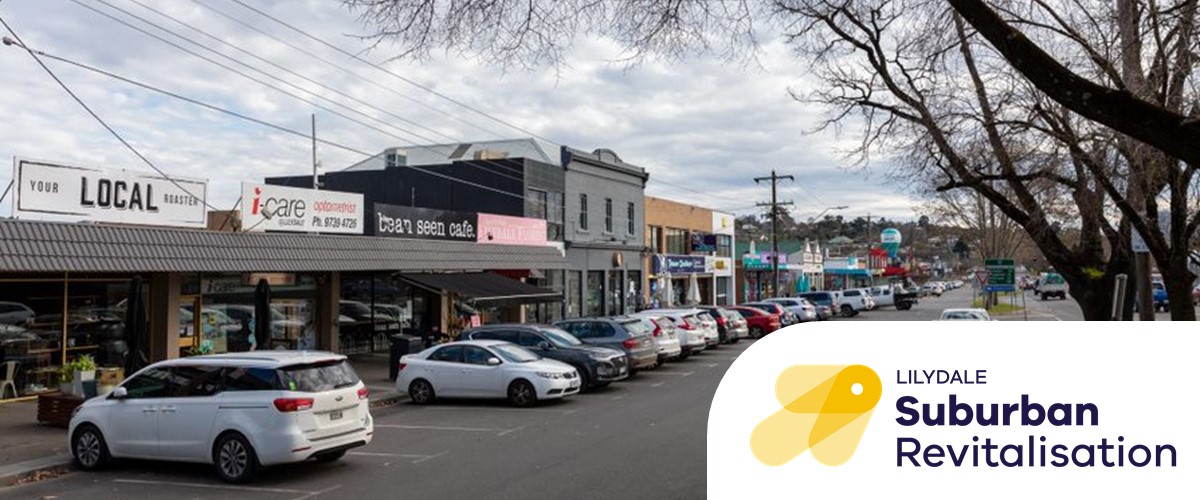 Lilydale is a major activity centre located 34km to the north-east of the CBD within the Yarra Ranges Council area. Not only one of the largest and fastest growing towns in the Yarra Ranges, but it is also the gateway to the state significant tourism region of the lush Yarra Valley.
The population of Lilydale is growing and aging, with an estimated doubling of the current population by 2041 to over 31,000 people, of which 35% will be over 60 years old. This growth is being supported by major infrastructure projects including the Lilydale Station Level Crossing Removal, quarry site redevelopment and investment in education, health and community facilities.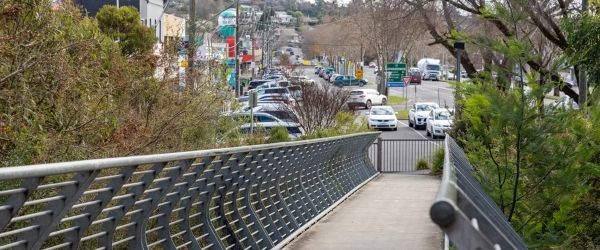 Lilydale Suburban Revitalisation Board
Established in 2021, the Board provides a local voice to the Victorian Government's Suburban Revitalisation program, working with communities to identify opportunities for locally-led projects to help Lilydale thrive.
Questions, ideas and feedback for the Board are encouraged and welcome. You can get in touch with the Board by emailing suburban.revitalisation@ecodev.vic.gov.au.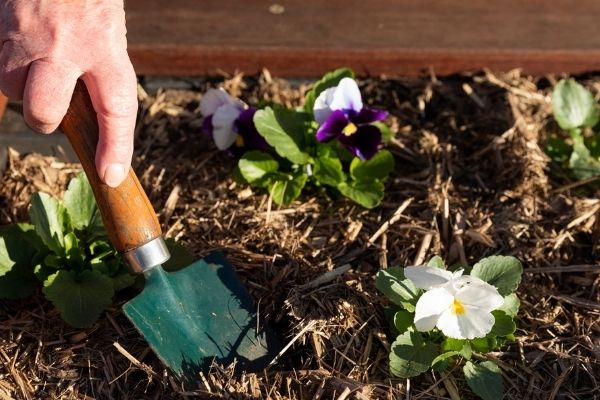 Our vision for Lilydale
A vibrant community to live well, learn and thrive. A diverse and inclusive place for everyone!
You can download a copy of our vision statement in PDF or accessible Word formats.
Key themes in our vision for Lilydale
Download the Lilydale Suburban Revitalisation Report 2021-22: PDF or accessible Word format.
Projects funded in Lilydale
Contact us
Page last updated: 08/06/23