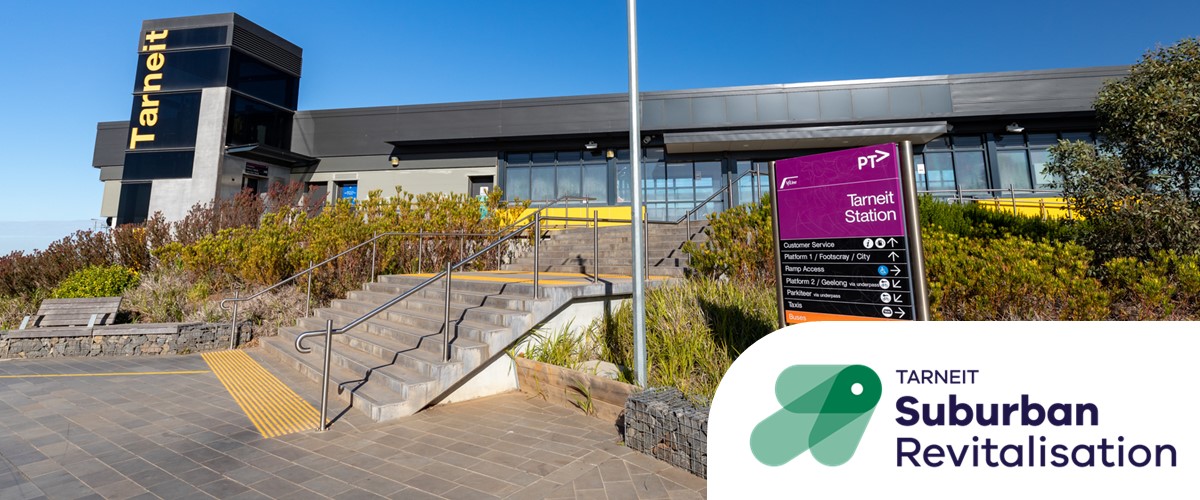 Tarneit is a western suburb in Melbourne, Victoria, located 25 kilometres from Melbourne CBD within the City of Wyndham local government area. It is adjacent to the emerging suburb of Truganina to the east, and established suburbs of Hoppers Crossing and Werribee to the south. Settlement of the area dates to the 1830s when Tarneit was used as agricultural grazing land. Tarneit was named when it was surveyed in 1839–1840 and comes from the Wathaurong word for the colour 'white'.
Tarneit is one of the fastest growing suburbs in outer Melbourne with a current population of 49,780 (2020) expected to increase by 164%, to 131,166 by 2041. The Tarneit activity centre is classified as a 'Major Activity Centre' in Plan Melbourne, with its purpose to fulfil and service anchor retail, services and businesses needs of the Tarneit community.
Tarneit Suburban Revitalisation Board
Established in 2021, the Board provides a local voice to the Victorian Government's Suburban Revitalisation program, working with communities to identify opportunities for locally-led projects to help Tarneit thrive.
Questions, ideas and feedback for the Board are encouraged and welcome. You can get in touch with the Board by emailing suburban.revitalisation@ecodev.vic.gov.au.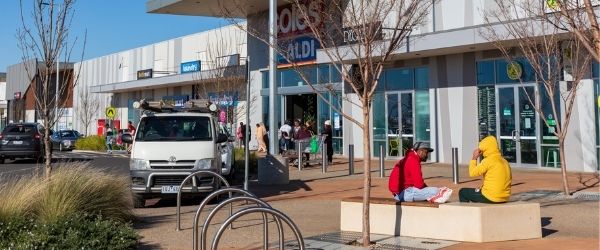 Our vision for Tarneit
A revitalised Tarneit is emerging, cherished by locals for its active public spaces, vibrant civic heart and expanding business ecosystem.
You can download a copy of our vision statement in PDF or accessible Word formats.
Our aspirations and objectives in revitalising Tarneit
Objectives
Entice community life into the streets & public spaces through enhanced public space amenity, street art and cultural events
Establish Tarneit as a family & food destination to attract visitation from across Melbourne
Integrate Aboriginal and multicultural expression within public spaces to reinforce identity
Enhance active transport options and wayfinding that connect public spaces to where people live
Objectives
Facilitate pop-up parks, activated through regular events, for social connections & entertainment
Grow active citizenship and volunteerism through placemaking capacity building and funding support
Objectives
Inspire and attract participation in a new Tarneit business network to enhance local collaboration and procurement
Enhance Tarneit's profile through place branding, social media and curated place management to attract visitation
Grow 'jobs ready' skills for youth and retain employment talent within Tarneit
Download the Tarneit Suburban Revitalisation Report 2021-22: PDF or accessible Word format.
Projects funded in Tarneit
Contact us
Page last updated: 11/07/23