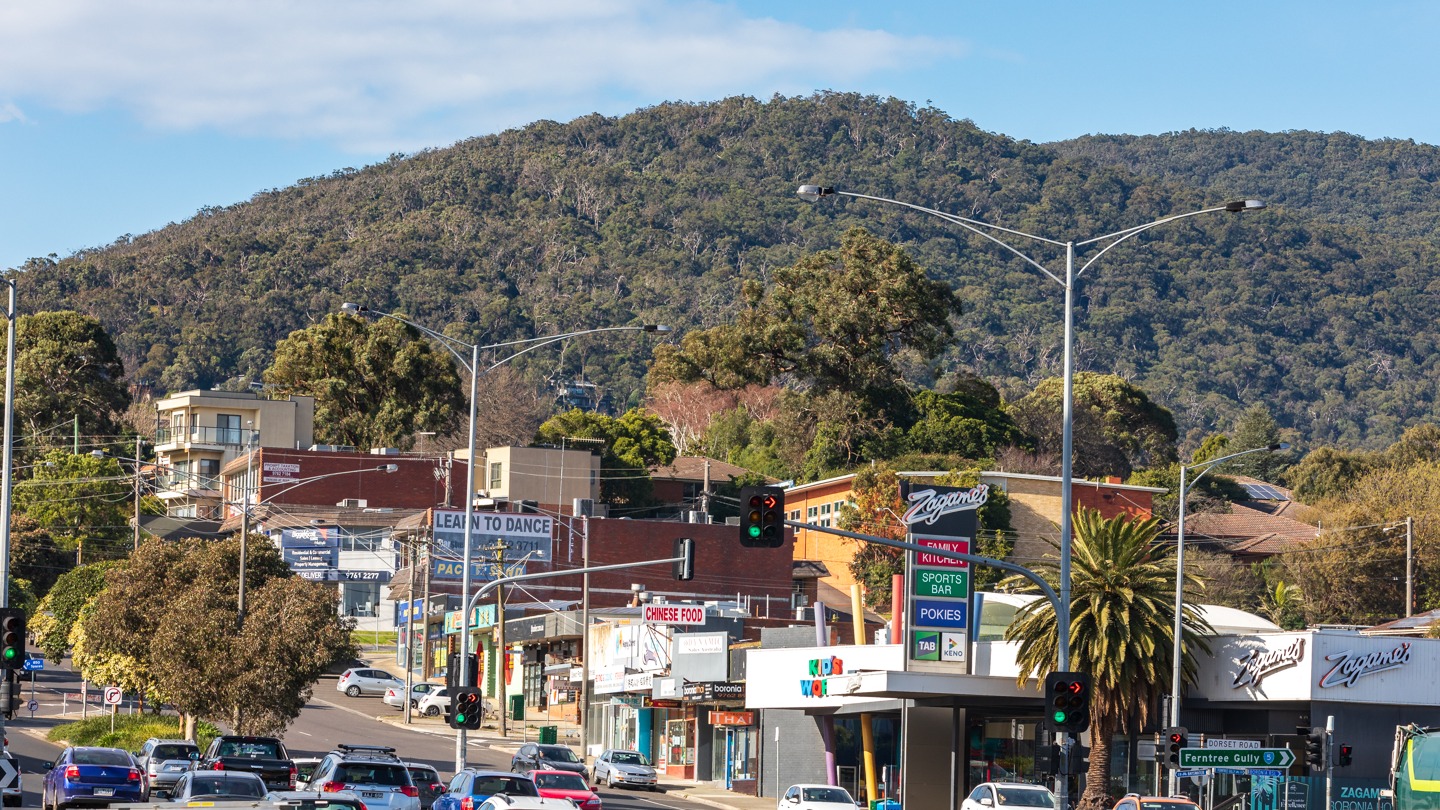 Pictured: A local shopping precinct in Boronia, Victoria.
About the Boronia Revitalisation Minor Grants Program
Applications closed at 11:59pm on Wednesday 17 May 2023.
An amount of $50,000 has been allocated by the Victorian Government to the Boronia Suburban Revitalisation Board for community grants in 2023.
The Boronia Revitalisation Minor Grants Program will provide funding for local community-building projects that:
increase community connection, capacity, access and participation
develop and enhance a stronger sense of community belonging and connection
enhance local social outcomes.
Applicants may apply for a grant of up to a maximum of $5,000 (GST exclusive) per project to support not-for-profit community organisations within the suburb of Boronia to purchase new equipment or replace ageing or inadequate equipment.
The Boronia Revitalisation Minor Grants Program is only open to applications from organisations that meet the following requirements:
Operate in a facility open to community members within the suburb of Boronia.
Are an incorporated association, a co-operative, a charity registered with the Australian Charities and Not-for-profits Commission (ACNC), or an Australian public company limited by guarantee who governing rules demonstrate a not-for-profit purpose. Consideration will be given to organisations under the auspice of another organisation which meets all the applicant eligibility criteria.
Have a current Australian Business Number (ABN).
The Boronia Revitalisation Minor Grants Program is an opportunity for State and Local Governments and community organisations in Boronia to continue to work together to improve local connections and provide much needed investment to further enhance valuable community organisations and programs.