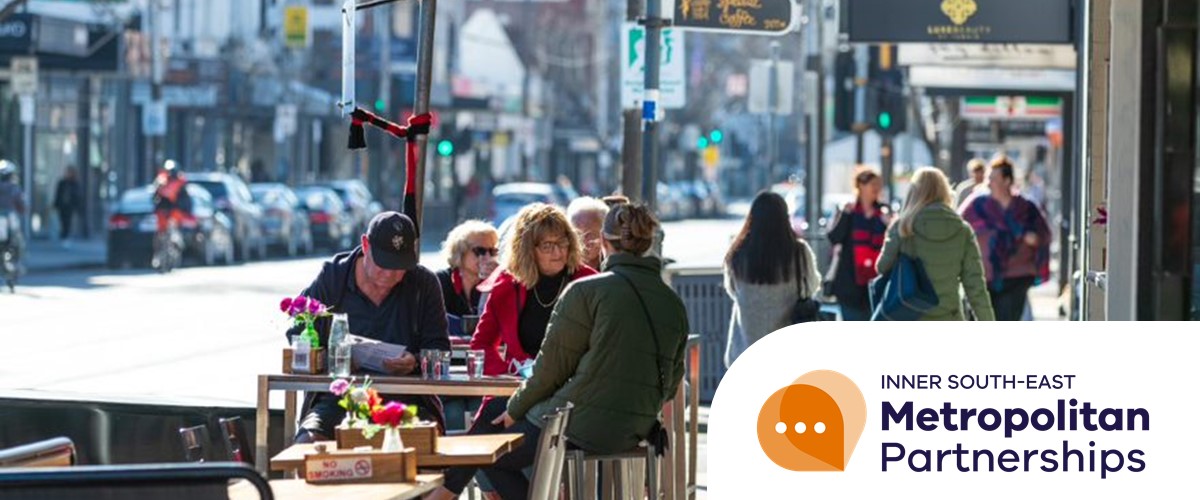 The Inner South-east Partnership is one of six Metropolitan Partnerships established by the Victorian Government, recognising that local communities are in the best position to understand the challenges and opportunities faced by their region.
The Partnership's vision is for a thriving and connected region that meets the needs of its diverse community.
To deliver this vision, the Partnership has five outcome statements, informed by our engagement work with the communities, businesses, service providers and local governments of Inner South-east Metropolitan Melbourne:
Social connection - the region provides social connection and opportunities to participate in community life
Vibrant economies - businesses are attracted to the inner south-east and create jobs for vibrant socially connected hubs
Transport connectivity - it's safe and reliable to move around and people are connected to local jobs, education and leisure
Sustainable environments - the region protects and regenerates landscapes to respond to environmental sustainability for more liveable communities
Affordable Housing - affordable housing options are available to support the region's growing community and economy
Our vision, and outcome statements, form part of our Regional Framework, which aligns the priorities of the region's local governments in order to drive coordination and collaborative action across the inner south-east.
Meet our members
The Inner South-east Partnership is in its second term, with the current membership appointed in August 2021. Each partnership is made up of community and business representatives with varied backgrounds, experiences and networks, the CEO of each of local government in the region.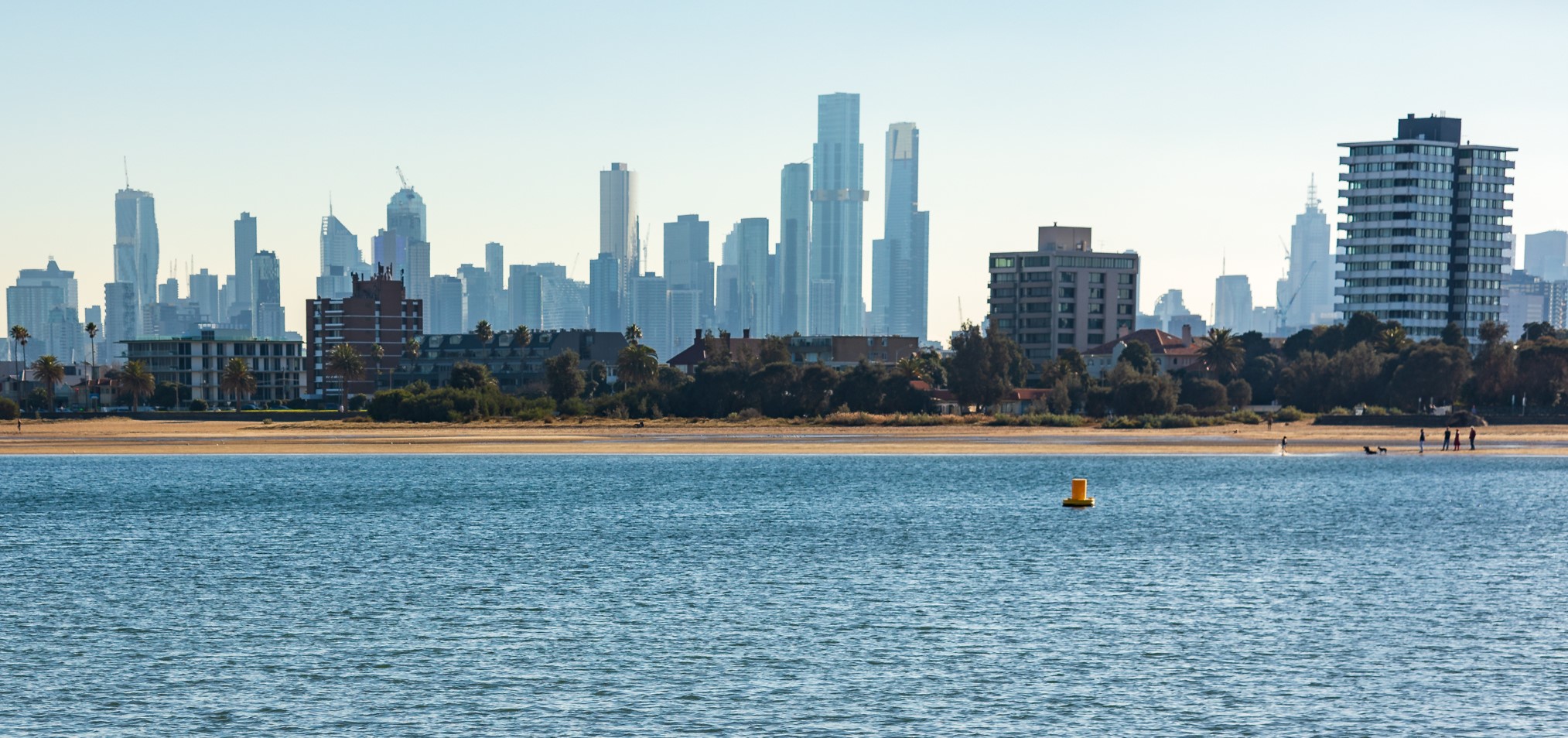 What we've heard
We undertake a range of engagements to understand the issues and opportunities faced by the communities of Inner South-east Melbourne.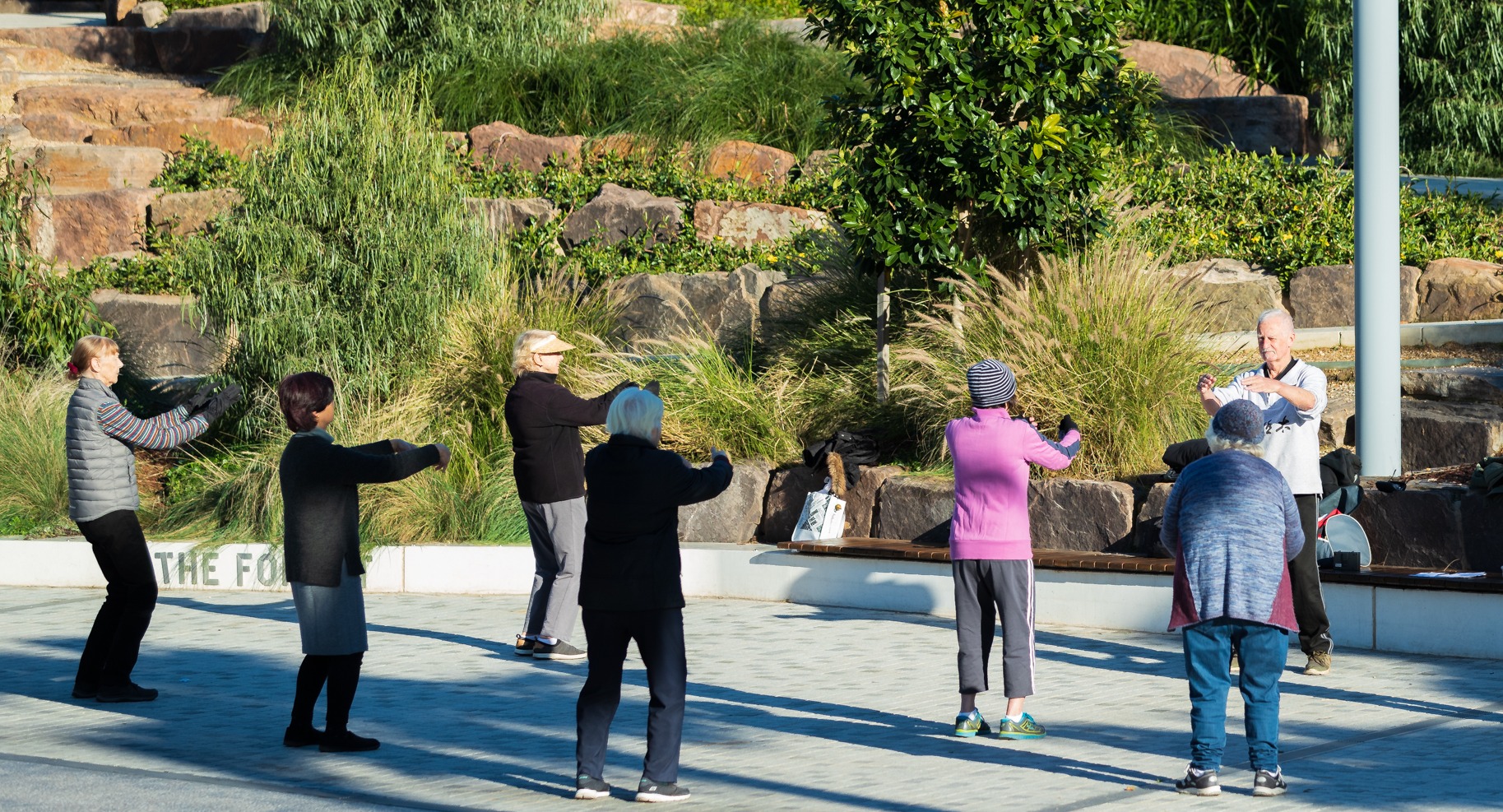 What we've done
Since our establishment in 2017 we've invested in research and projects to further explore, and act upon, the priorities raised by the people of our region.
We commission this work with the Metropolitan Partnerships Development Fund and then share the findings and outcomes with government to inform policies and programs.
Inner South-east Metropolitan Region
Melbourne's Inner South-east Metropolitan Region extends from Kew in Melbourne's inner east to Brighton on Port Phillip Bay. The area captures high density residential and retail precincts such as South Yarra as well as quieter residential streets through middle suburbs such as Balwyn, Bentleigh and Black Rock. The Inner South-east Metropolitan Region is a desirable residential location with strong retail employment.
The Inner South-east is the traditional home to the Wurundjeri people of the Kulin nation.

Local Government Areas
Bayside City Council
Boroondara City Council
Glen Eira City Council
Stonnington City Council
Contact us
Page last updated: 15/05/23