Frankston is a suburb of Melbourne in the local government area of the City of Frankston. It is located 41 km south-east of the Melbourne city centre and is often referred to as "the gateway to the Mornington Peninsula". Situated on the eastern shoreline of Port Phillip, Frankston has been a popular seaside destination of Melbourne since the 1880s. Frankston Beach is still one of the most frequented in Victoria and is recognised as one of the cleanest in Australia. It is also home to one of the largest exhibitions of sand sculpting in the Southern Hemisphere. The suburb of Frankston has particular strengths in the health care, retail/hospitality, and education industries. Four sizeable hospitals, numerous health care providers, two regional shopping centres, a hard goods retail park, a university campus, a large TAFE institute as well as various secondary and primary schools are all located within the suburb and are a significant source of employment.
Recognising the importance of Frankston as a major activity centre in southern metropolitan Melbourne, the Victorian Government has committed significant investment towards kick starting the revitalisation of Frankston Town Centre.
Building on the $63 million redevelopment of Frankston Train Station in 2018, the Frankston Revitalisation Project has expanded to include much needed traffic and streetscape improvements in the surrounding precinct as well as projects to improve community safety and attract more people back to the town centre. Working closely together, the State Government, Frankston City Council, local stakeholders, businesses, and the community have successfully begun the work of renewing Frankston through shopfront improvements, restoring laneways, launching street art and other community festivals, and building development and business sector confidence. Supporting vulnerable groups and providing skills and training opportunities have also been an important priority for the Frankston Revitalisation Project with innovative initiatives to address drug and alcohol dependence, build capacity of youth at risk, and encourage creativity and social entrepreneurship.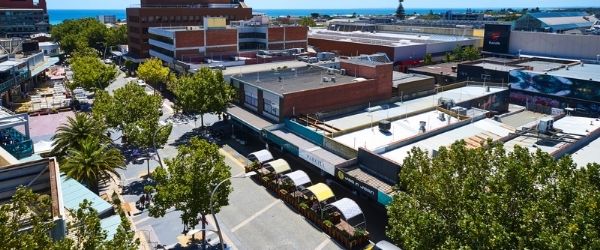 Frankston Suburban Revitalisation Board
The Board provides a local voice to the Victorian Government's Suburban Revitalisation program, working with local communities to identify opportunities for locally-led projects to make Frankston thrive.
Questions, ideas and feedback for the Board are encouraged and welcome. You can get in touch with the Board by emailing suburban.revitalisation@ecodev.vic.gov.au.
Download the Frankston Suburban Revitalisation Report 2021-22: PDF or accessible Word format.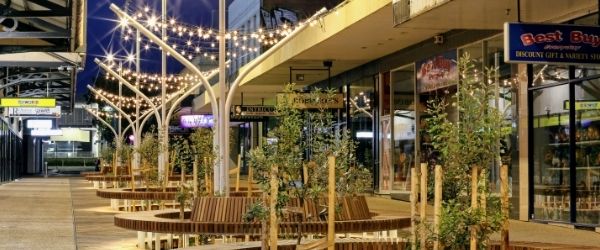 Projects funded in Frankston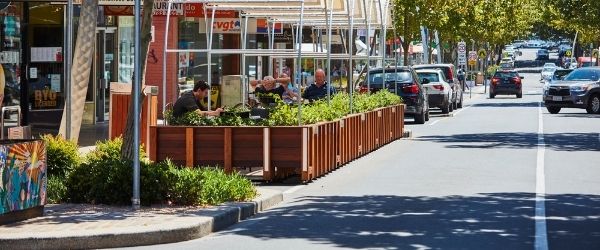 Contact us
Page last updated: 13/06/23