Who we are
The State Government has a responsibility to bring new opportunities to disadvantaged communities through increased levels of investment in local infrastructure and services.
The goal of the Office for Suburban Development is to establish new approaches that engage all levels of government, and the business and the community sectors.
To make sure everyone shares in the benefits of Melbourne's growth, specific efforts are being made to better align and coordinate the activities of all levels of government, our industries and communities towards the shared goal of a prosperous and liveable city.
Read the Suburban Development Statement PDF, 3758.7 KB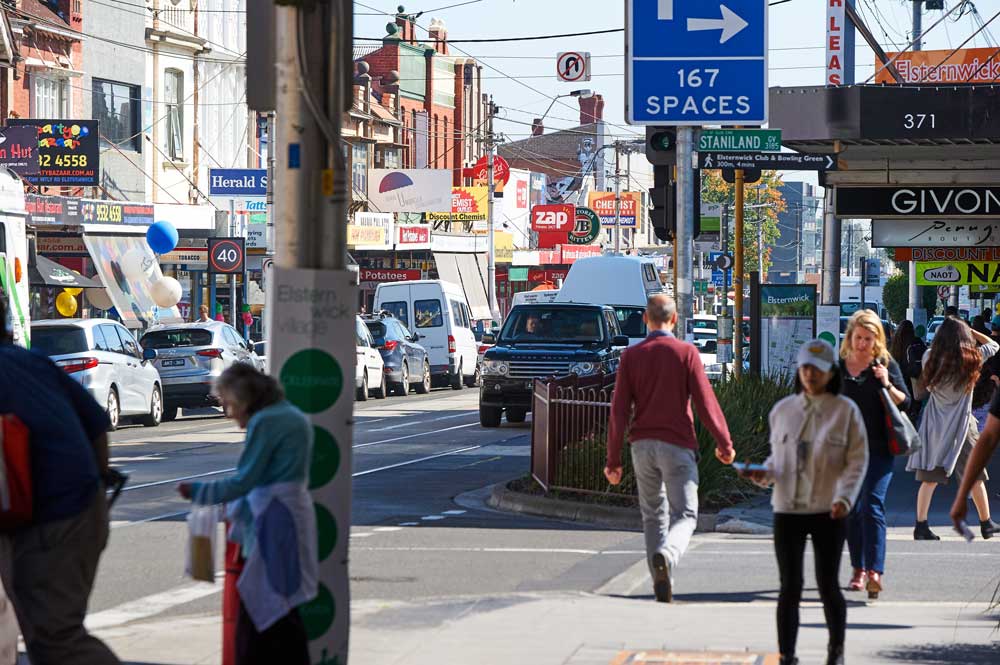 Suburban Development delivering improved outcomes for suburban communities
Our vision:
All of Melbourne's residents will have affordable and reliable access to jobs, services and infrastructure, no matter where they live.
To achieve this vision, we will focus on two key outcomes:
Revitalising Established Suburbs
Melbourne's established inner and middle suburbs will play their role in accommodating population growth, with improved liveability and economic opportunity, particularly in areas experiencing persistently higher rates of social and economic disadvantage.
More Liveable New Suburbs
Melbourne's newest suburbs are designed and developed to provide residents with the infrastructure, services and local job opportunities to create liveable and sustainable communities.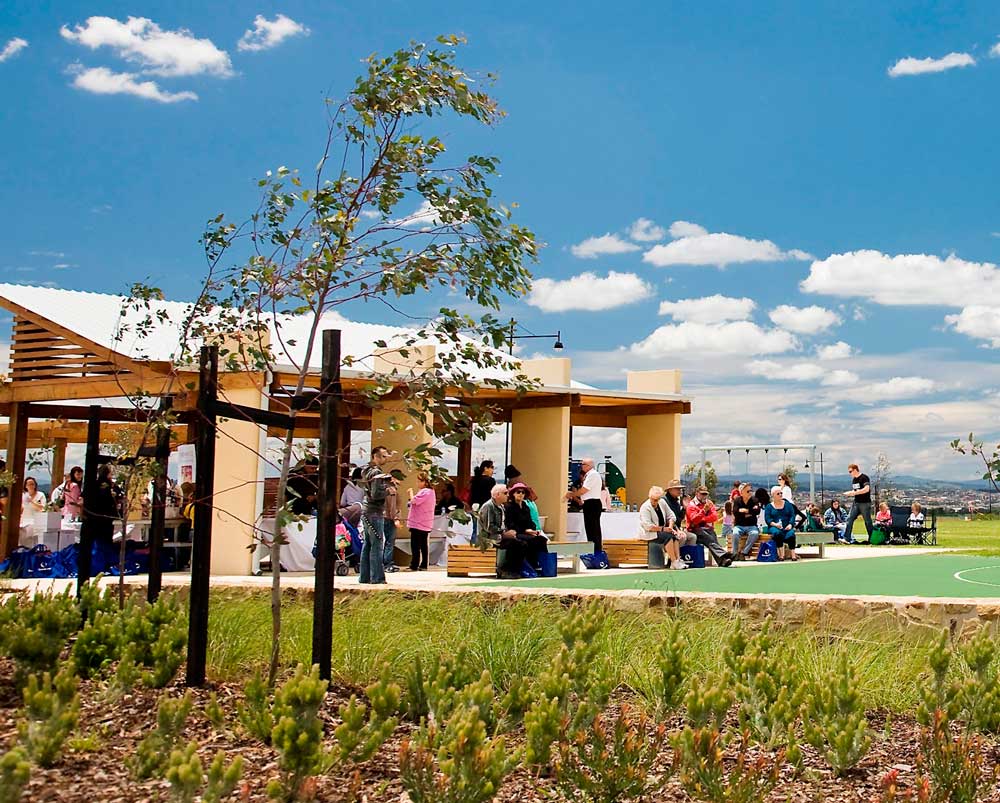 How we will deliver
New approaches are being taken to change the way state and local government, the Commonwealth, business and the community work together to identify and action each region's priorities.
Through our programs, we will deliver activities that will engage all levels of government, business and community sectors to manage Melbourne's growth, and better meet communities needs for jobs, services and infrastructure and maintain and strengthen Melbourne's status as one of the world's most liveable cities.
A new focus on supporting all of Melbourne's suburbs
The Victorian Government is implementing a range of initiatives designed to address population growth by ensuring as Melbourne grows in size, it also grows into a stronger, fairer and greener city. That is why, the Victorian Government created Victoria's first Suburban Development portfolio to focus on ensuring "All of Melbourne's residents will have affordable and reliable access to jobs, services and infrastructure, no matter where they live".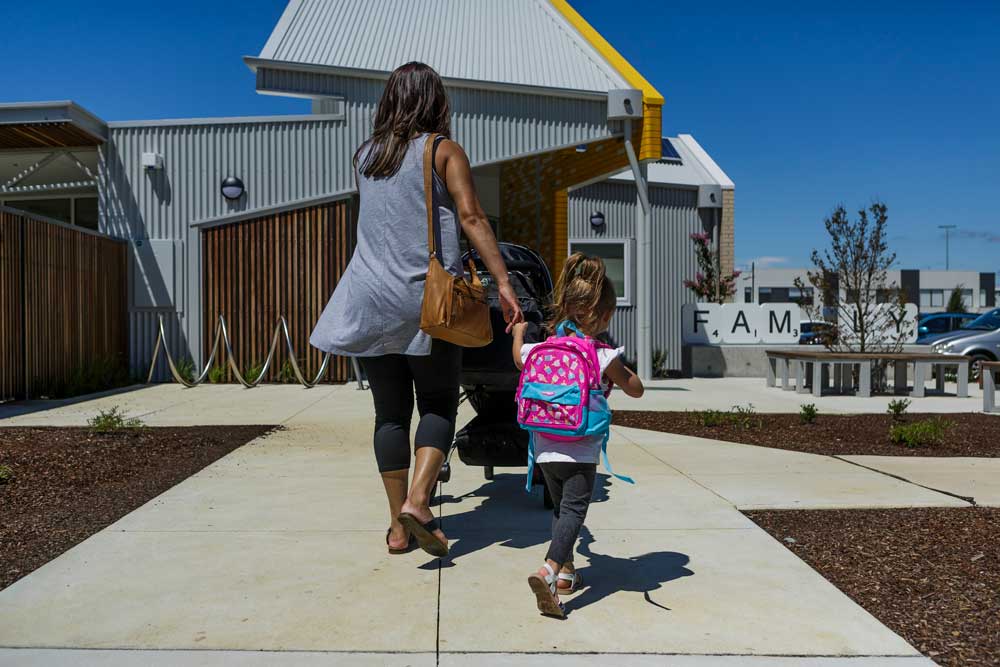 Five-year plans for jobs, services and infrastructure
The Government will develop and deliver 5 Year Plans for Jobs, Services and Infrastructure as the primary vehicle for implementing its suburban development agenda. The Plans will be developed for each of Melbourne's six metropolitan regions and reflect the government's commitments to addressing their specific needs for infrastructure and services and driving new investment and jobs growth.
Metropolitan Partnerships
The Victorian Government wants to better understand and respond to the needs of Melbourne's communities. Six Metropolitan Partnerships across Melbourne have been created because the government recognises that local communities are best placed to advise on what the issues and priorities are for their region.
Growth Areas Infrastructure Contribution
The Growth Areas Infrastructure Contribution (GAIC) fund is helping deliver important infrastructure projects in the growth areas of Cardinia, Casey, Hume, Melton, Mitchell, Whittlesea and Wyndham. GAIC is intended to fund state and regionally significant infrastructure projects that support the needs of Melbourne's growing communites.
Growth Area Infrastructure Contributions Fund
Delivery Coordination Program
The Delivery Coordination Program manages a range of integrated critical infrastructure investments and projects across Melbourne's rapidly growing and changing suburbs. Projects range from complete urban revitalisation and integrated community health hubs to upgrading of education and learning facilities and recreational nature trails.
Page last updated: 20/02/20