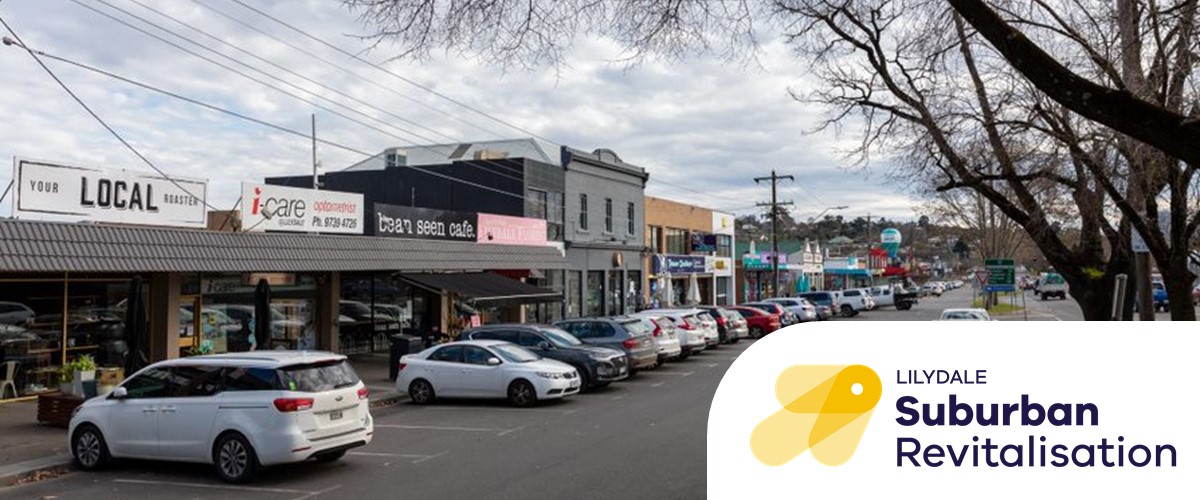 Lilydale is a major activity centre located 34km to the north-east of the CBD within the Yarra Ranges Council area. Not only one of the largest and fastest growing towns in the Yarra Ranges, but it is also the gateway to the state significant tourism region of the lush Yarra Valley.
The population of Lilydale is growing and aging, with an estimated doubling of the current population by 2041 to over 31,000 people, of which 35% will be over 60 years old. This growth is being supported by major infrastructure projects including the Lilydale Station Level Crossing Removal, quarry site redevelopment and investment in education, health and community facilities.

The Victorian Government is committed to strengthening the liveability of Lilydale by driving economic opportunities and the delivery of local projects. Investment in Lilydale will seek to:
Create an exemplar 20-minute neighbourhood where people live locally
Build an excellent network of health and education services for all abilities to ensure everyone has access to support and opportunities from 'cradle to grave'
Support businesses to prosper and connect into strong local supply chains via government, agencies and industry networks
Draw in visitors to the vibrancy and activity of Lilydale's country town feel combined with its high-quality urban amenity and links into the Yarra Valley.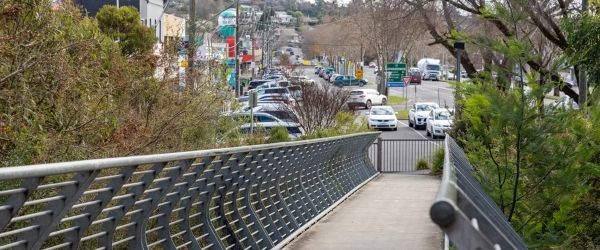 Lilydale Revitalisation Board
Established in 2021, the Board provides a local voice to the Victorian Government's Suburban Revitalisation program, working with communities to identify opportunities for locally-led projects to help Lilydale thrive.
Questions, ideas and feedback for the Board are encouraged and welcome. You can get in touch with the Board by emailing suburban.revitalisation@ecodev.vic.gov.au.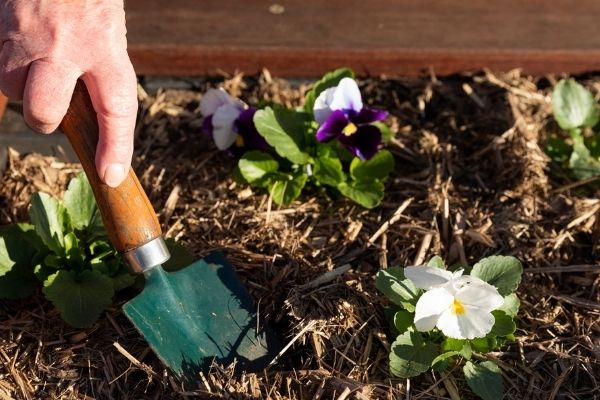 Projects funded in Lilydale
Page last updated: 16/09/21