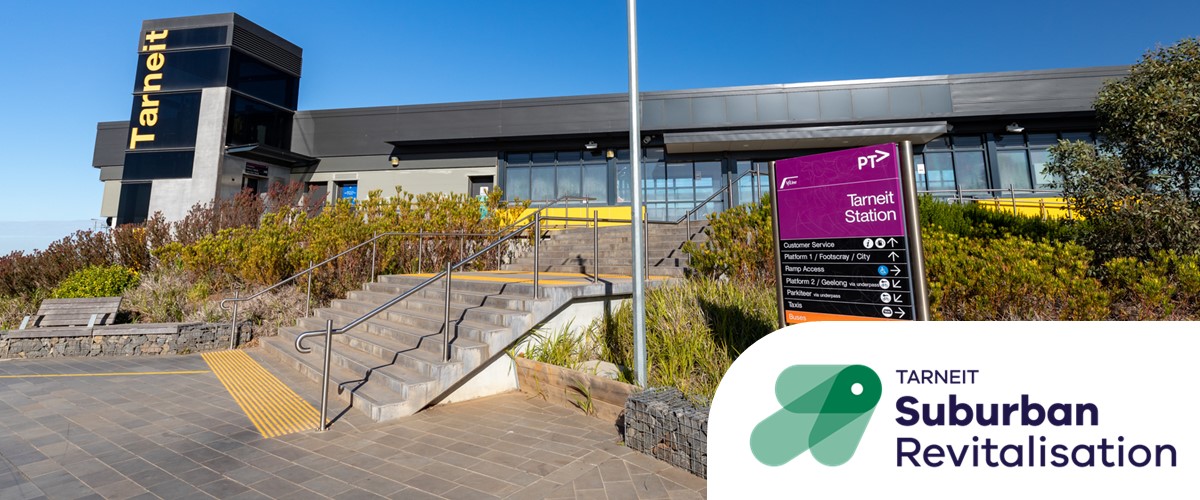 Tarneit is a western suburb in Melbourne, Victoria, located 25 kilometres from Melbourne CBD within the City of Wyndham local government area. It is adjacent to the emerging suburb of Truganina to the east, and established suburbs of Hoppers Crossing and Werribee to the south. Settlement of the area dates to the 1830s when Tarneit was used as agricultural grazing land. Tarneit was named when it was surveyed in 1839–1840 and comes from the Wathaurong word for the colour 'white'.
Tarneit is one of the fastest growing suburbs in outer Melbourne with a current population of 49,780 (2020) expected to increase by 164%, to 131,166 by 2041. The Tarneit activity centre is classified as a 'Major Activity Centre' in Plan Melbourne, with its purpose to fulfil and service anchor retail, services and businesses needs of the Tarneit community.
A revitalised Tarneit is emerging, cherished by locals for its active public spaces, vibrant civic heart and expanding business ecosystem. Investment in Tarneit by the board is with a view to create active public spaces, create a new civic heart and a to build strong economic ecosystem.
Tarneit Revitalisation Board
Established in 2021, the Board provides a local voice to the Victorian Government's Suburban Revitalisation program, working with communities to identify opportunities for locally-led projects to help Tarneit thrive.
Questions, ideas and feedback for the Board are encouraged and welcome. You can get in touch with the Board by emailing suburban.revitalisation@ecodev.vic.gov.au.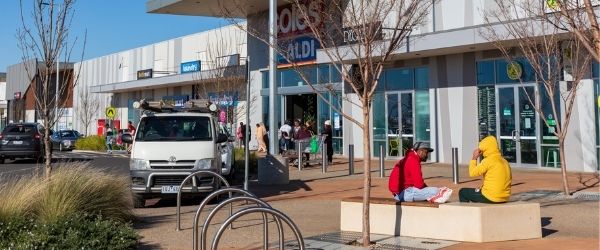 Projects funded in Tarneit
A vibrant new mural by award-winning artist George Rose now welcomes the community to the entrance of Tarneit Gardens Shopping Centre.
The Suburban Revitalisation program provided $35,000 in funding for the project.
This project delivers upgrades to four parks in Tarneit, with improved play spaces, new nature play areas, fitness equipment stations and seating.
The Suburban Revitalisation program is providing $465,000 in funding for the project and it's anticipated to be completed in late 2022.
Page last updated: 16/09/21