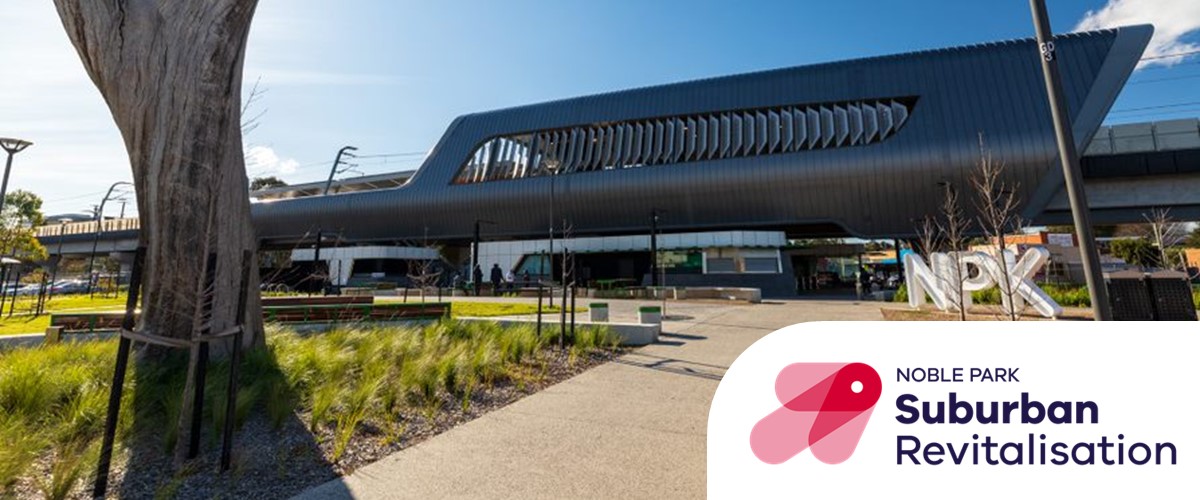 Noble Park is located 25km south-east of the Melbourne CBD, nestled between Springvale and Dandenong, within the Greater Dandenong Local Government Area. The suburb has a long and proud history and is amongst the most culturally diverse in Australia. The area is home to about 30% of Victoria's asylum seekers with Noble Park and surrounding suburbs often a first point of settlement. Noble Park has retained its much-loved village style character, while also seeing substantial investment and growth over recent years.
Recent investments in the area include the new train station and level crossing removal, seeing a new link road connecting two main shopping strips (previously divided by the train line), and a significant investment into Ross Reserve with a new skate park, aquatic centre, sports pavilion, synthetic soccer pitch and an all-abilities playground with Australian-first play equipment.
Noble Park has been identified as a priority revitalisation site to leverage the recent growth and to capitalise on the new infrastructure to unlock Noble Park's full potential and attract additional investment to speed up the social and economic recovery of the impacts of COVID-19.
The Revitalisation Board will seek to:
Celebrate the diversity & multiculturalism of Noble Park as a way to break down barriers and enhance community connectedness
Increase access to jobs by reducing barriers to employment, particularly for women and young people
Seek additional opportunities for all people have access to quality education and meaningful employment opportunities to set them up for their future​
Leverage existing infrastructure to support mental health programs operating in the local area
Engage young people's interests and provide opportunities to be involved in decision making for their community
Increase perceptions of safety in public spaces through environmental design and activation of spaces
Capitalise on opportunities leveraged from recent investment into Ross Reserve infrastructure and the level crossing removal project.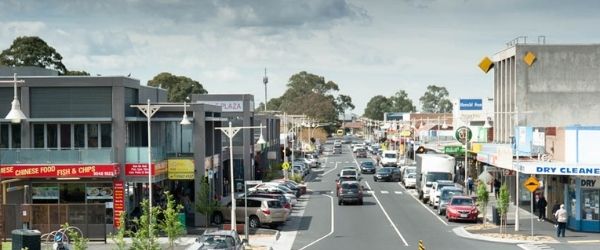 Noble Park Revitalisation Board
Established in 2021, the Board provides a local voice to the Victorian Government's Suburban Revitalisation program, working with local communities to identify opportunities for locally-led projects to make Noble Park thrive.
Questions, ideas and feedback for the Board are encouraged and welcome. You can get in touch with the Board by emailing suburban.revitalisation@ecodev.vic.gov.au.
Projects funded in Noble Park
Page last updated: 16/09/21