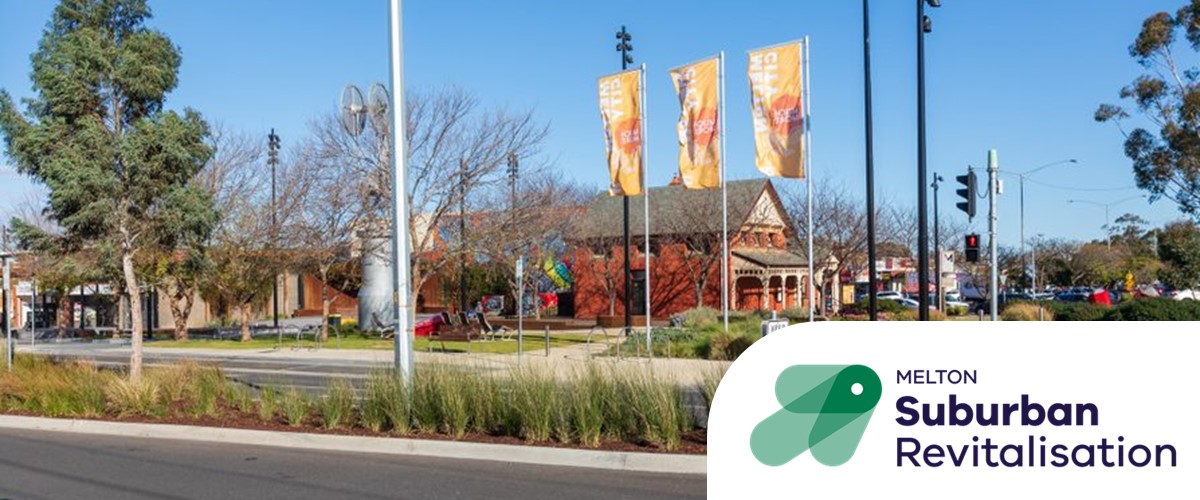 Melton is an urban area within metropolitan Melbourne and is located 35km to the west of the CBD. With a diverse and young community, Melton is experiencing rapid growth with estimates suggesting that the population is expected to grow to over 485,000 people by 2051. Breathtaking history and heritage trails, homesteads and drystone walls and an abundance of open, green spaces and unique infrastructure contribute towards making Melton a welcoming place to live and to visit.
The Victorian Government is committed to strengthening the liveability of Melton by driving economic opportunities and the delivery of local projects. This is why Melton has been identified as a priority suburb to revitalise. Investment in Melton will seek to:
Offer a place of economic and social opportunities for people from across the region and has a reputation for being prosperous
Create a community where all our residents feel safe and secure
Build a compassionate and inclusive community, which welcomes people from multicultural and diverse backgrounds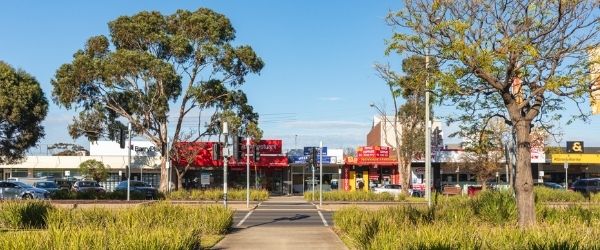 Melton Revitalisation Board
Established in 2021, the Board provides a local voice to the Victorian Government's Suburban Revitalisation program, working with local communities to identify opportunities for locally-led projects to make Melton thrive.
Questions, ideas and feedback for the Board are encouraged and welcome. You can get in touch with the Board by emailing suburban.revitalisation@ecodev.vic.gov.au.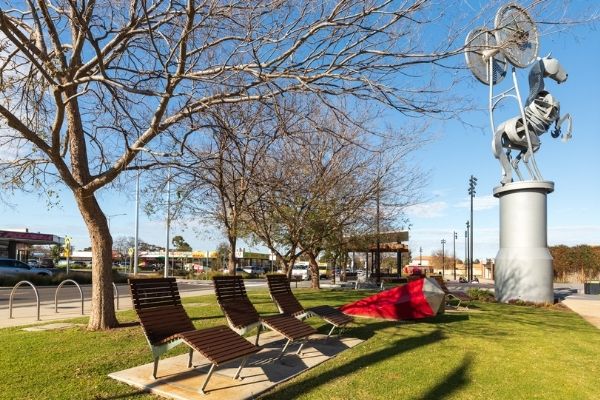 Projects funded in Melton
Page last updated: 16/09/21